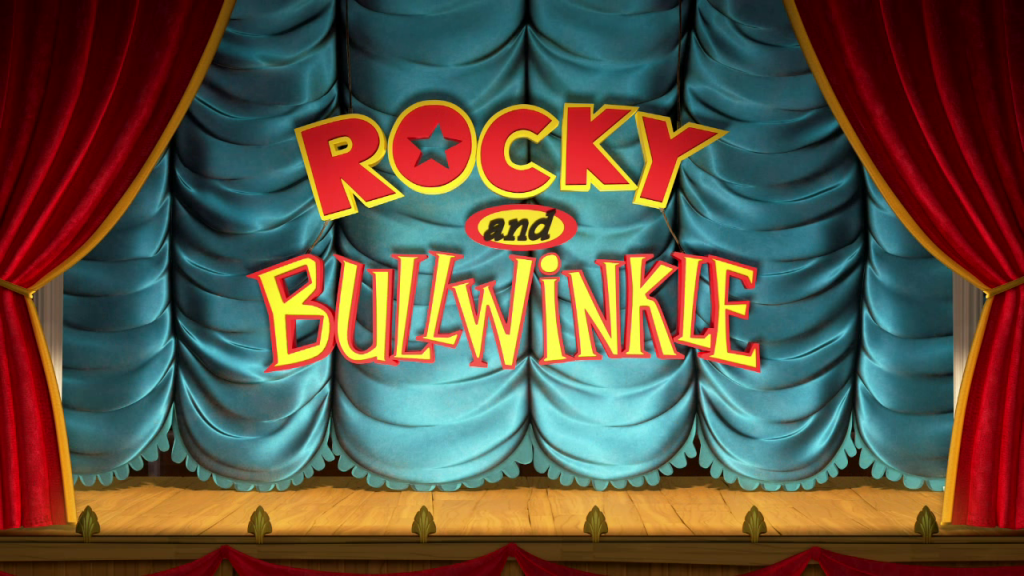 Rocky And Bullwinkle Short
Animation Short
DreamWorks Animation
Directed by Gary Trousdale
Music by Tony Morales
Bullwinkle is tricked into marrying a robot controlled by Boris. Can Rocky stop this wedding before Bullwinkle is betrothed to a mechanical gal?
Starring June Foray reprising the voice of Rocket J. Squirrel and Tom Kenny (SpongeBob SquarePants) as the voice of Bullwinkle Moose.
Released as a special feature on the deluxe edition Blu-ray release of Mr. Peabody and Sherman.
---