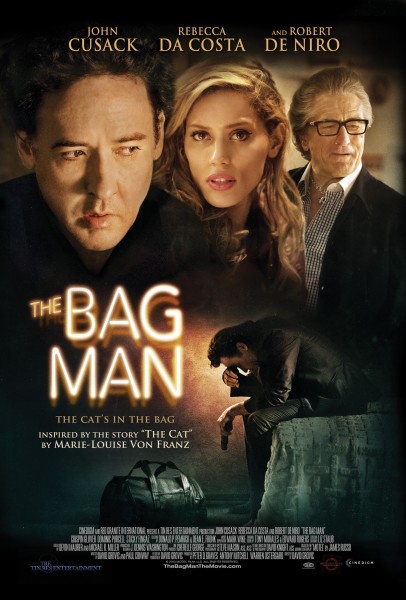 The Bag Man
February 20, 2014
The Bag Man, starring John Cusack and Robert De Niro, will be in theaters on February 28th, 2014. It will then be available VOD on March 4th. I had a blast working with my good friend and co-composer Edward Rogers on this film .
Check back soon for soundtrack release details.
You can watch the latest trailer here.
---